Zaragoza cuenta con una buena cantidad de  actividades para celebrar el día de la mujer y la niña en la ciencia.
Desde Biología y Geología os proponemos la participación en alguna de estas citas:
As part of the cultural passport challenge we propose you to take part in any of the proposed activites, tell your experience to the teacher by email (fgomez@iespedrodeluna.es) adding a selfie . After that, choose the female scientist that you want to honor, prepare for your clasroom wall a cardboard frame portrait and justify the reasons of your choice.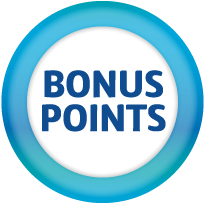 Up to + 0.5 points in your next assessment
DEADLINE: friday 15th feb